More than 260 tickets were sold for this year's Summertime Swing event at Shardeloes in June. The event raised over £2900 for the Eye See Appeal at Stoke Mandeville Hospital.
The band played a much loved classic big band swing set, together with great choices for dancing.
The BBO are now eyeing a lifetime fundraising target of £400,000, which should be surpassed during the next 12 months.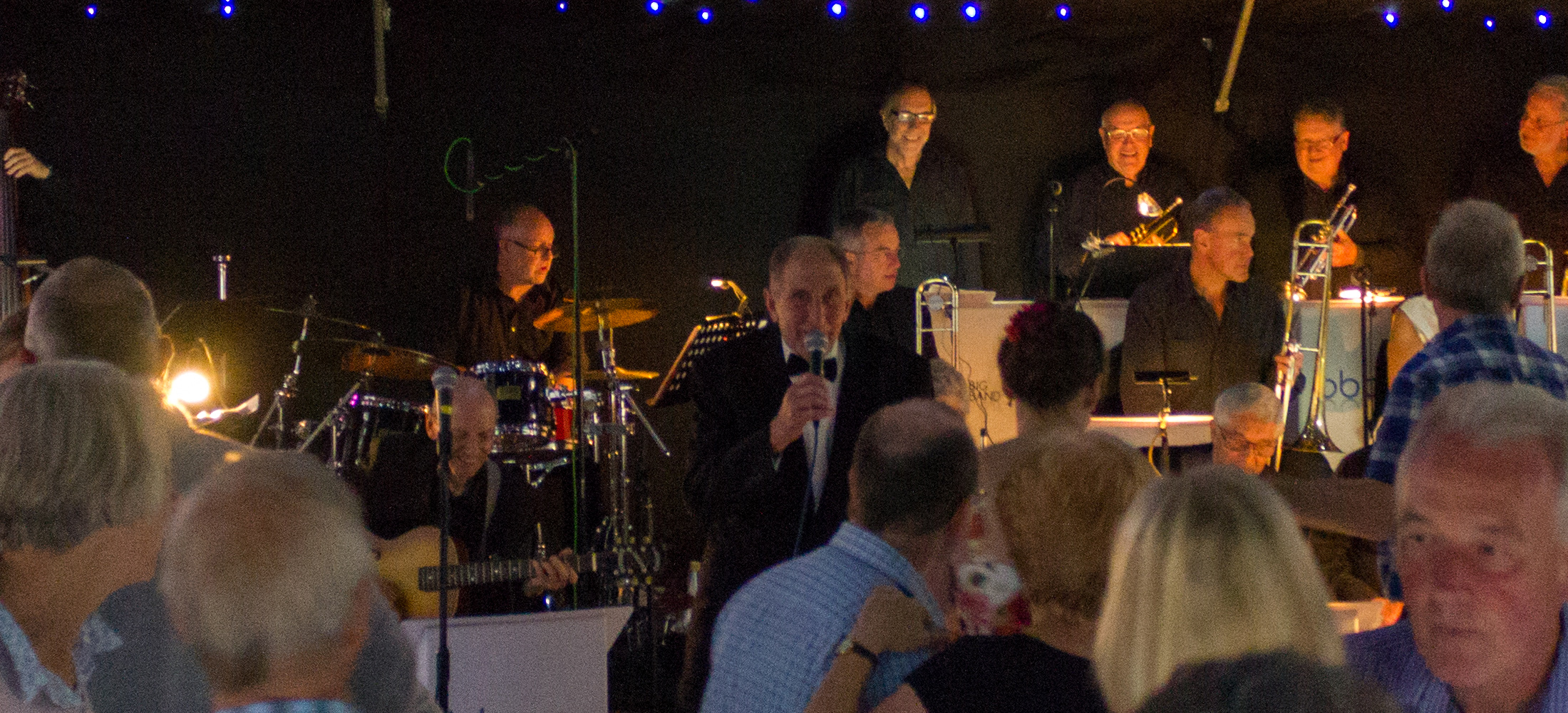 The BBO come off their summer holidays in August to play the Binfield Heath Flower Festival and then resume their normal duties in September starting with their month end concert on the last Thursday of the month, 27th September 2018 at 8.15pm.
 Binfield Heath Flower Show Big Band Evening
---
Wednesday 22nd August 2018 7pm
Bring your own food and drink and enjoy a picnic in the main show marquee.
Picnics start at 7.00pm and the show starts at 7.30pm.
Tickets cost £10. Tickets available from Binfield Heath Village Stores or by telephoning 07931 573376.
*There is no bar*